Automotive Furniture & Art
Taking Motorsport Off Road 
At The Supercar Store, we created a new way of living with motorsport. Offering a unique supercar experience, we take prestige and historic car parts off road to build sensational masterpieces for your home.
Each creation is a tale of excellence highlighted by technical development, high-quality materials, and incomparable aesthetic refinement. For more information, please email info@thesupercarstore.co.uk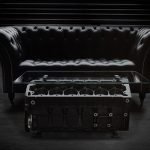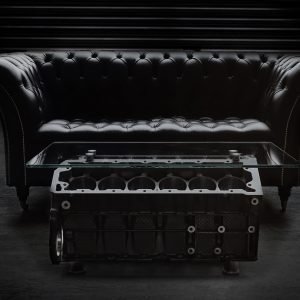 Pezzo eccezionale. Bellissimo e fa un figurone. Da comprare assolutamente !
Fantastic job, well engineered, well packaged, great service all round.
I have one of their engine tables, and a clock. The finish on both is fabulous. The table especially is a much admired talking point whenever we have visitors.