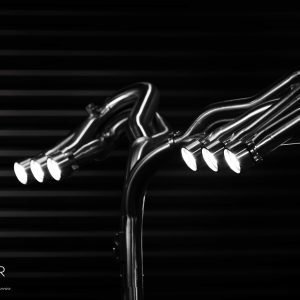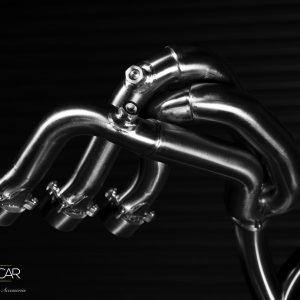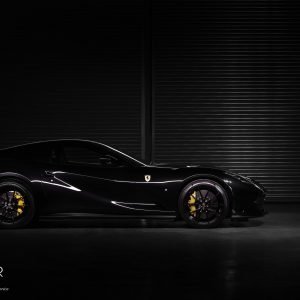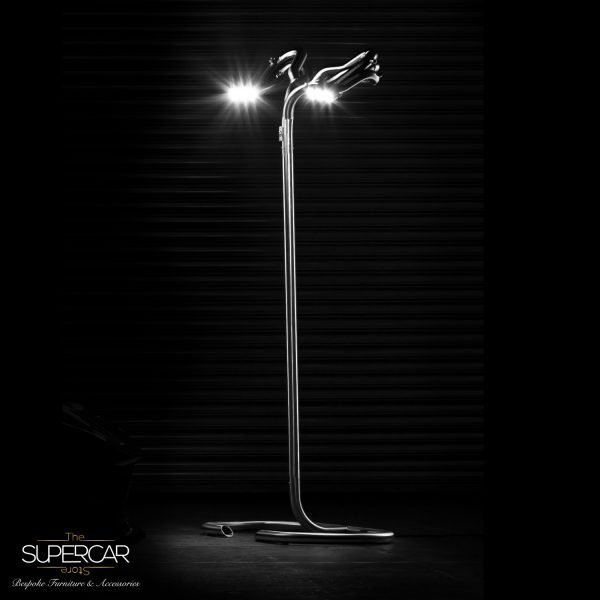 Lotus F1 Exhaust Lamp
Call for price
SOLD
If you're interested by this product or similar items. Please email us at sales@thesupercarstore.co.uk
GENUINE LOTUS F1 EXHAUST MANIFOLDS
Race Used 2014 V6 Lotus F1 Exhaust Manifolds.
Driven by Romain Grosjean and Pastor Maldonado.
WELL ENGINEERED
Full Stainless Steel Base & Components (Screws, Switch, Flanges…).
High Standard Polishing.
GU10 LED Bulb
5W Super Bright equivalent to 50W Halogen.
6400K Cool White Color. 450 Lumens with 120 Degree Beam Angle
Limited Edition 1 of 1.